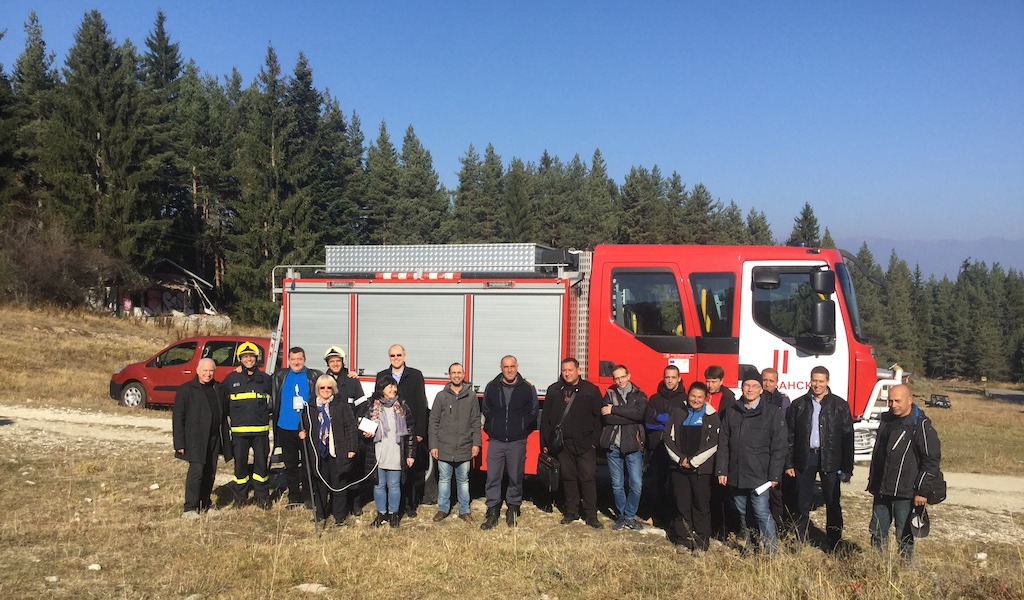 On November 9, 2018 in the town of Bansko, Bulgaria the third specialized seminar for the end users of the project ASPires was held.
The purpose of the seminar was to disclose the results achieved by the project.
This workshop demonstrated the work of the ASPires platform live. Live demonstrations were organized with the invaluable assistance of the Bulgarian National Emergency Management Authority, the Fire Safety and Civil Protection Chief Directorate, the Ministry of Interior of Bulgaria.
In the area "Chalin Valog" in the vicinity of the town of Bansko on the part of COMICON special sensors were installed, related to the early detection of signs of forest fire.
The ASPires-GEO module, designed for the early detection of forest fires by using an infrared camera and additional hardware and software equipment, was installed on the part of NCITES.
On the part of the fire command, a forest fire was simulated by firing balled straw.
Within a few seconds the fire was recognized by the installed equipment.
The alarms that were triggered were automatically sent via SMS to the mobile phone numbers provided by the attendees. The experiment showed that the basic concepts underlying the ASPires platform are correct.
Information about the ASPires workshop was published in the Specialized electronic magazine for fire safety and protection of the population SOS112, issue 11-18/26.11.2018, page 17-18, language Bulgarian.
Interview with Prof. Dr. Peter Peinl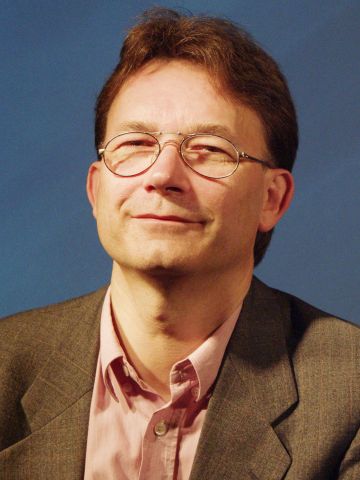 The ASPires workshop in Bansko, Bulgaria was attended by journalists from the Bulgarian National Radio Blagoevgrad and from the regional newspaper "Struma". Prof. Dr. Peter Peinl as project coordinator gave an interview, which you can read in english here.

In the vicinity of Bansko, Bulgaria in the region of "Chalin Valog", experiments were conducted with sensors for detection of forest fires. The experiments were carried out with the help of the local fire brigade. A forest fire was simulated by firing straw. The video shows the work of the infrared camera, an element of the ASPires-GEO module.
Eng. Alexander Savov, head of COMICON, presented the overall concept of using specialized sensors in early forest fire detection systems. He introduced the fire brigade professionals with the prepared experiment, the technical means used and the disclosure system.
Feel with us the unforgettable moments from the real-time experiments in the town of Bansko, Bulgaria that proved 100% the working capacity and usability of the ASPires platform.