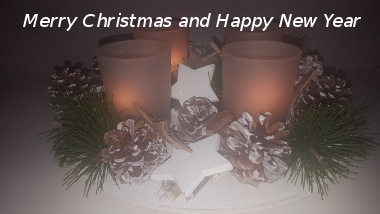 Welcome to ASPires
Forest fires present one of the main risks for the nature and protected forest areas. Detection the fire in early phase remains one of the biggest challenges for researchers and institutions in Crisis Management Systems in Europe.
The project is developing a novel model of an information system for early detection, monitoring and prediction of forest fires in areas of particular importance, providing high fire danger forecast and prediction.
The goal of the project is to develop advanced concepts for early detection systems of forest fires that integrate sensor networks and mobile (drone) technologies for data collection and acquisition of those data at existing Crisis Management Information Systems (CMIS).
Thank you for your interest
ASPires team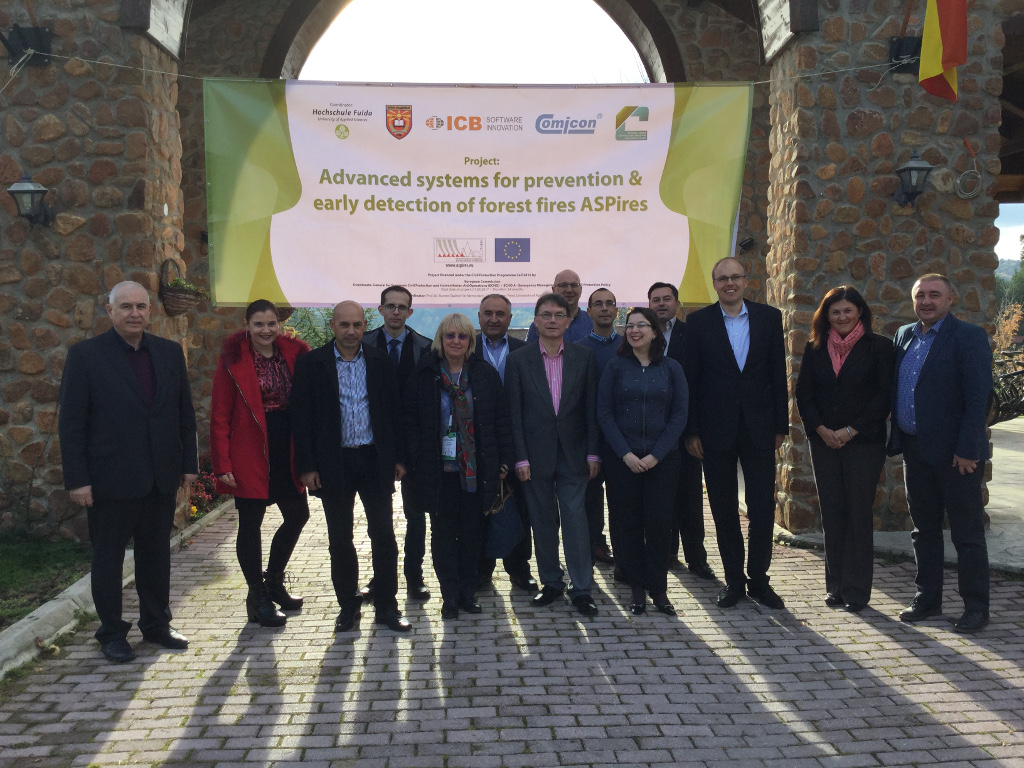 ASPires Workshop on November 8, 2017 in Berovo, fYR of Macedonia
The first of a total five planned workshops was held on November 8, 2017. Our first host was Macedonia. The Workshop was place in Berovo, small town near Maleševo Mountains.

Clima change and wildfare
EFI Forest fires key factors